List of tours
My guided sightseeing tours in Venice are always private tours, for individuals, families with children, small parties or already formed groups.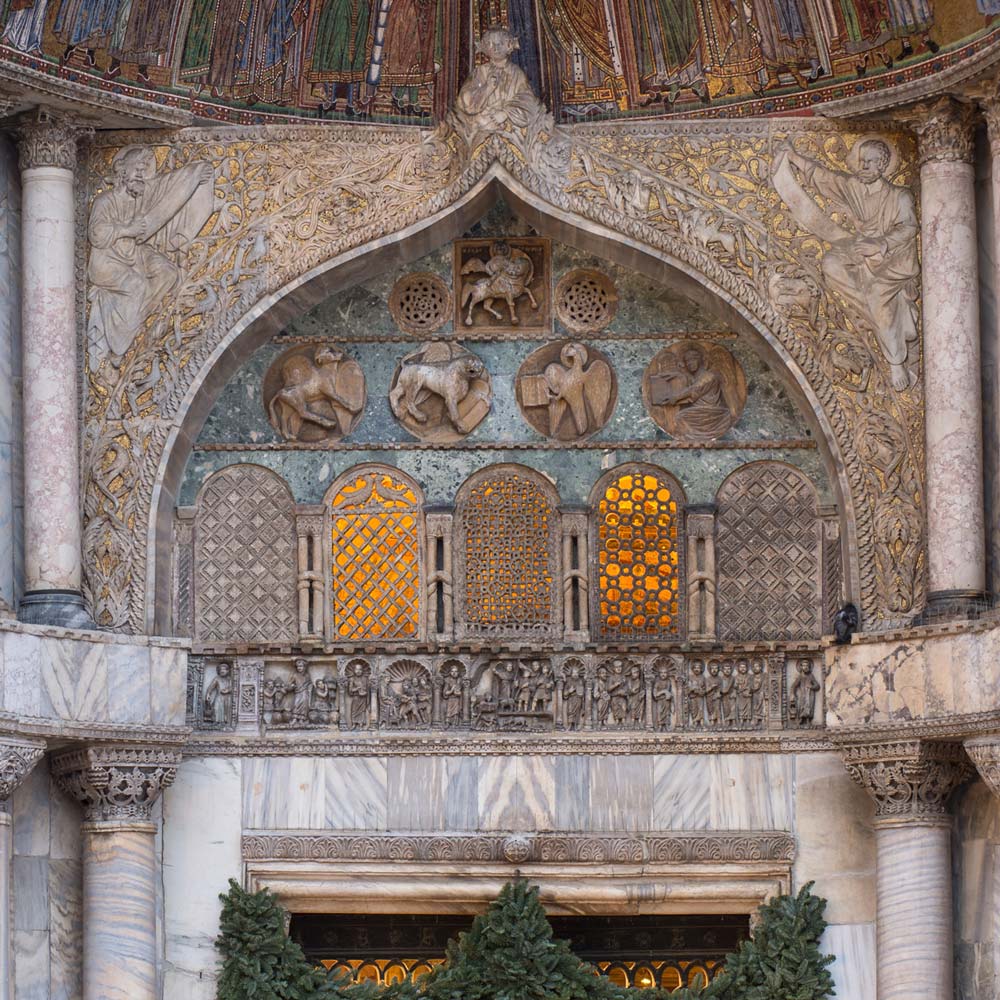 Classical
CLASSICAL TOURS: for first-time visitors the perfect introduction to the magnificence of Venice
Doge's Palace
St. Mark's
St. Mark's + Marco Polo's house + Rialto
St. Mark's + Opera house + Spiral Staircase + Rialto
Venice by Night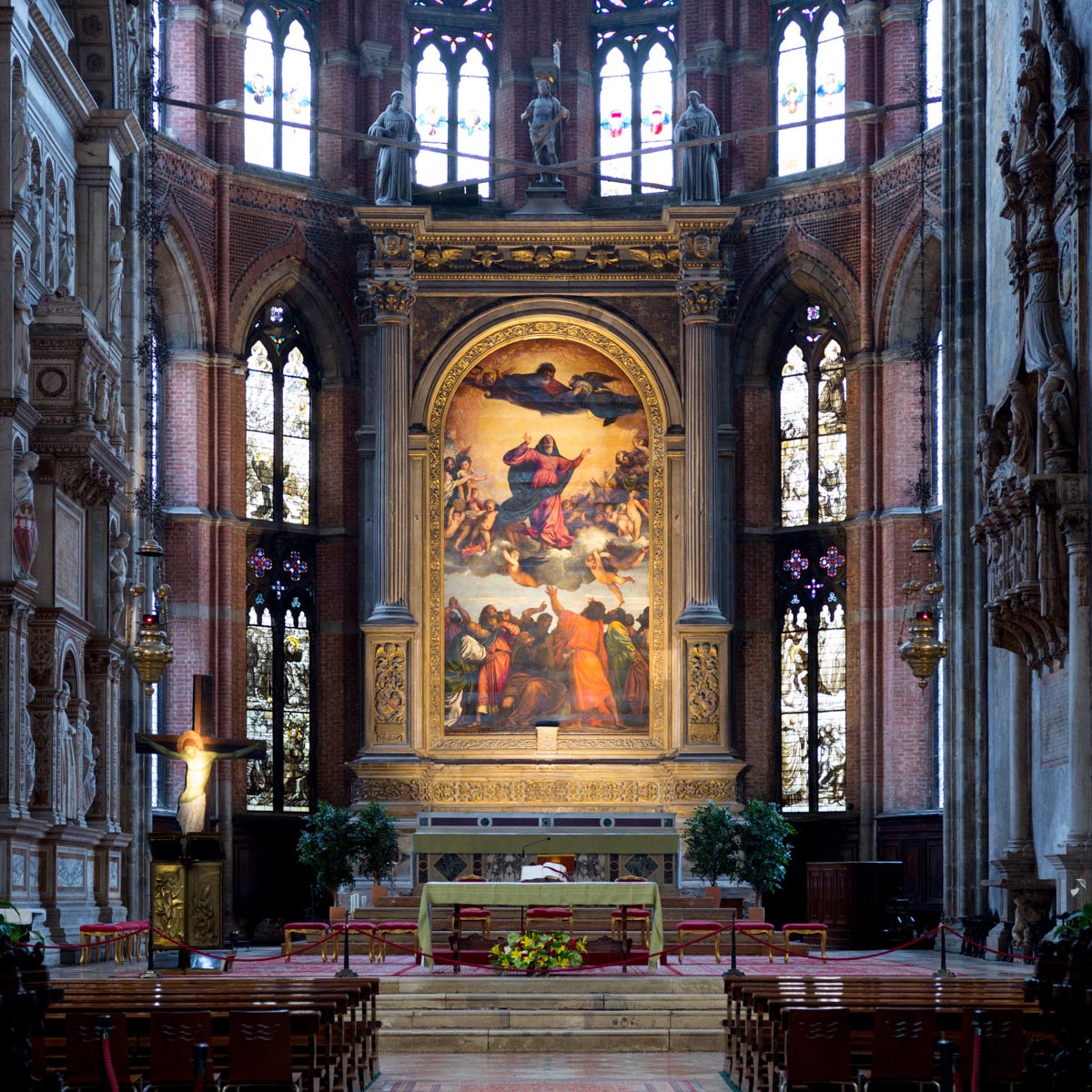 Painting
PAINTING TOURS: for returning visitors detailed art and painting tours to the finest art collections
Academy Art Gallery
Bellini and Titian + San Polo District
Tintoretto + San Polo District
Veronese + Dorsoduro District
Tiepolo + Dorsoduro District
Carpaccio + Castello District
Tintoretto + Cannaregio District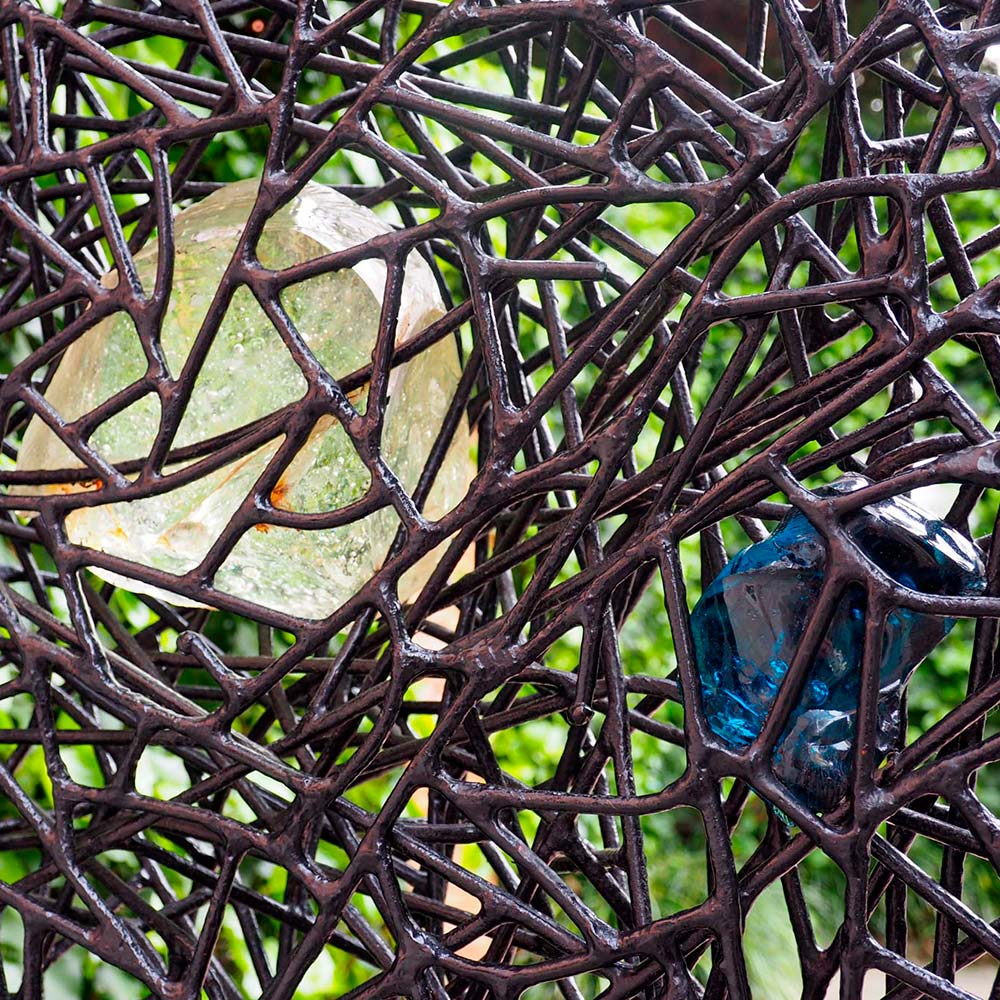 Art
MODERN AND CONTEMPORARY ART TOURS: specific tours for visitors interested in modern and contemporary art
Peggy Guggenheim
Pinault Collection
Ca' Pesaro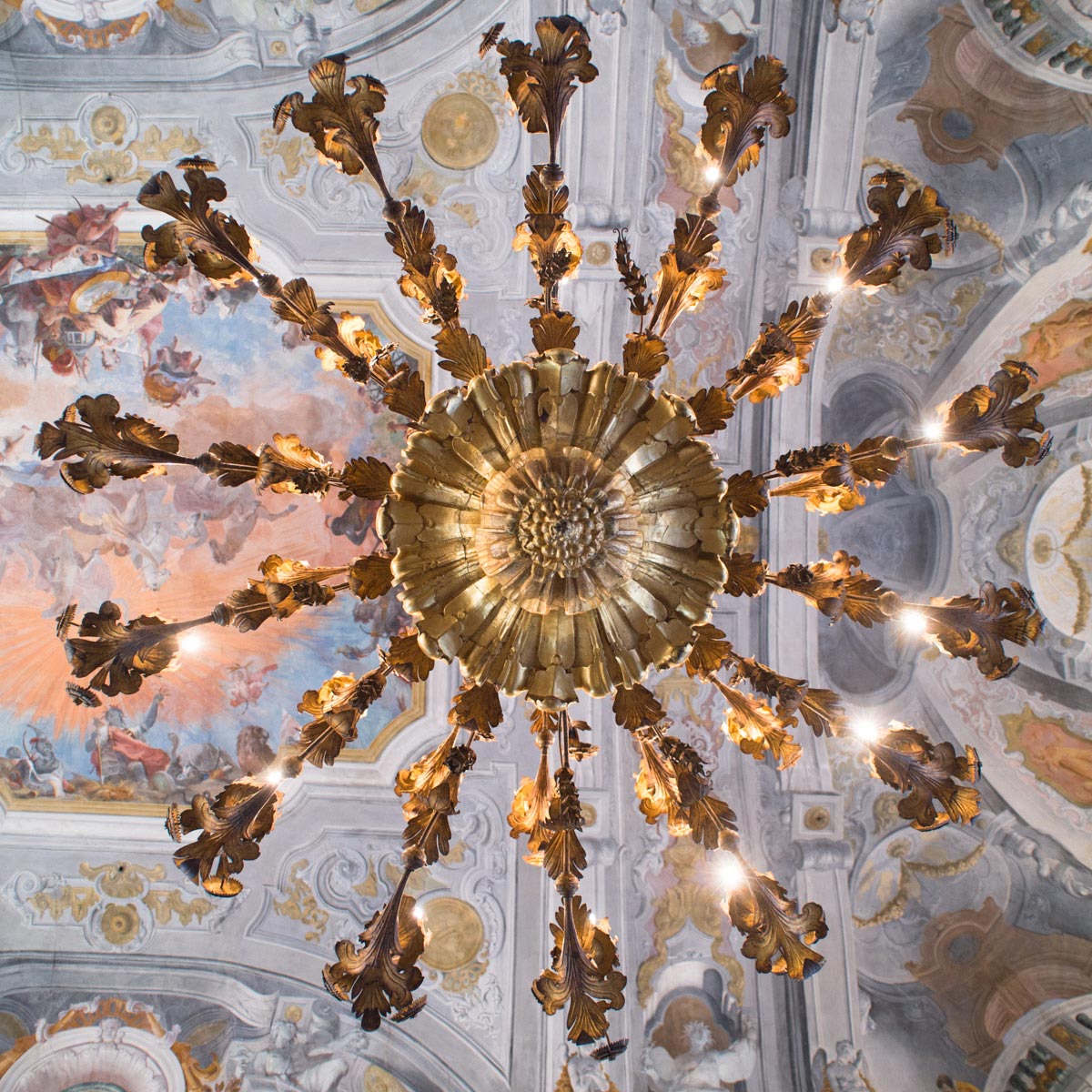 Palaces
VENETIAN PALACES AND MUSEUM TOURS: for interior designers and all those who love viewing former private homes
Ca' Rezzonico
Querini Stampalia and Carlo Scarpa
Mocenigo Palace and Perfume Museum
Fortuny Museum
Ca d'Oro
Palazzo Grimani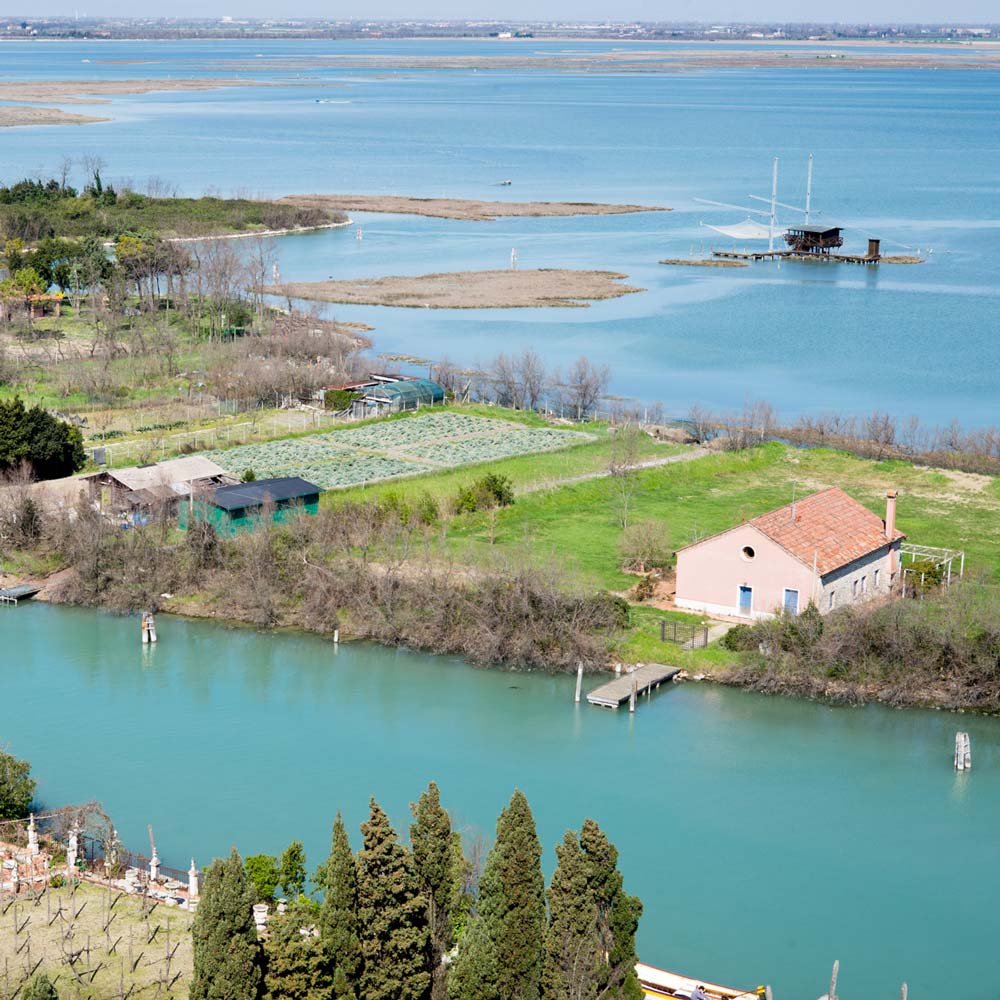 Boat
BOAT TOURS: for those who love boats, water, islands and the lagoon. Great opportunities for photographers!
Murano – transparency and colour of glass
Murano, Burano and Torcello
1 hour by boat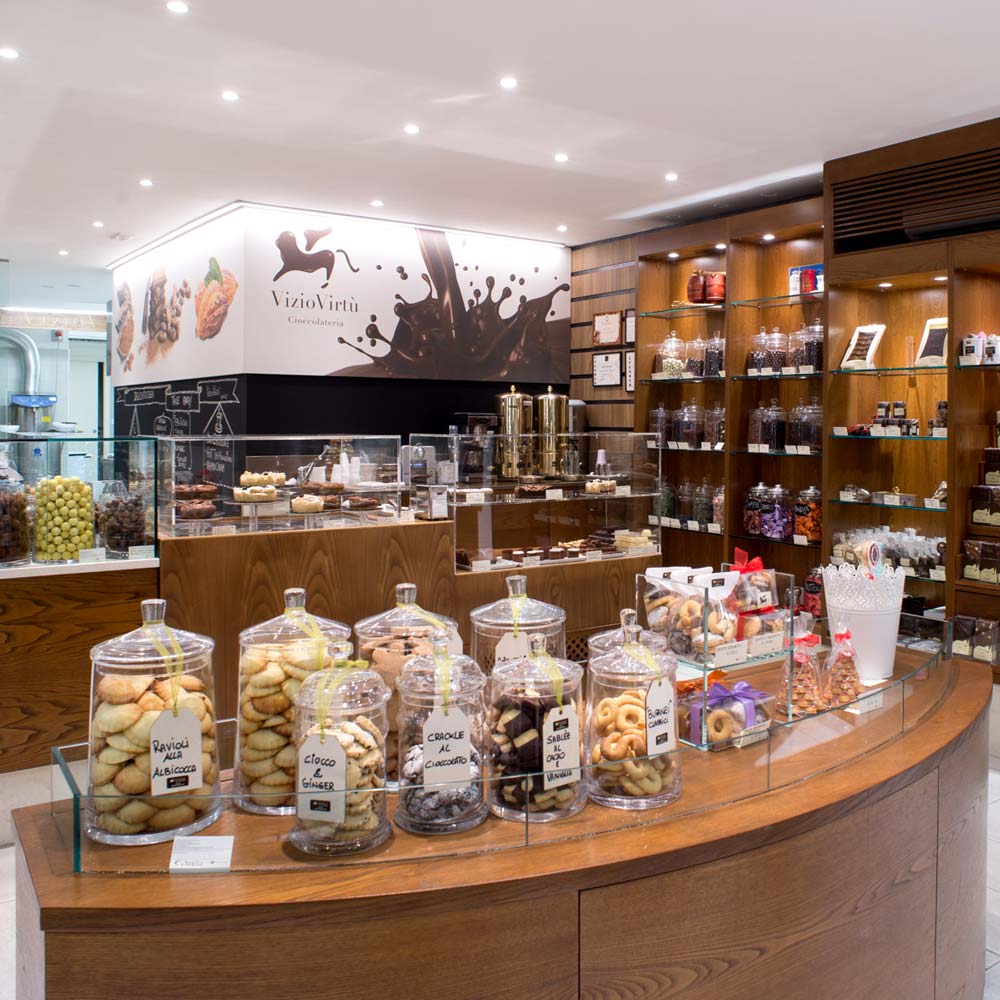 Child Friendly
CHILD FRIENDLY TOURS: for families with children. Informative, technical and fun!
The secret tour of the Doge's Palace, Bridge of Sighs, Prison
Carnival and mask atelier
Chocolate in Venice
Marionettes in Venice
Legends and ghosts at night
History of gondolas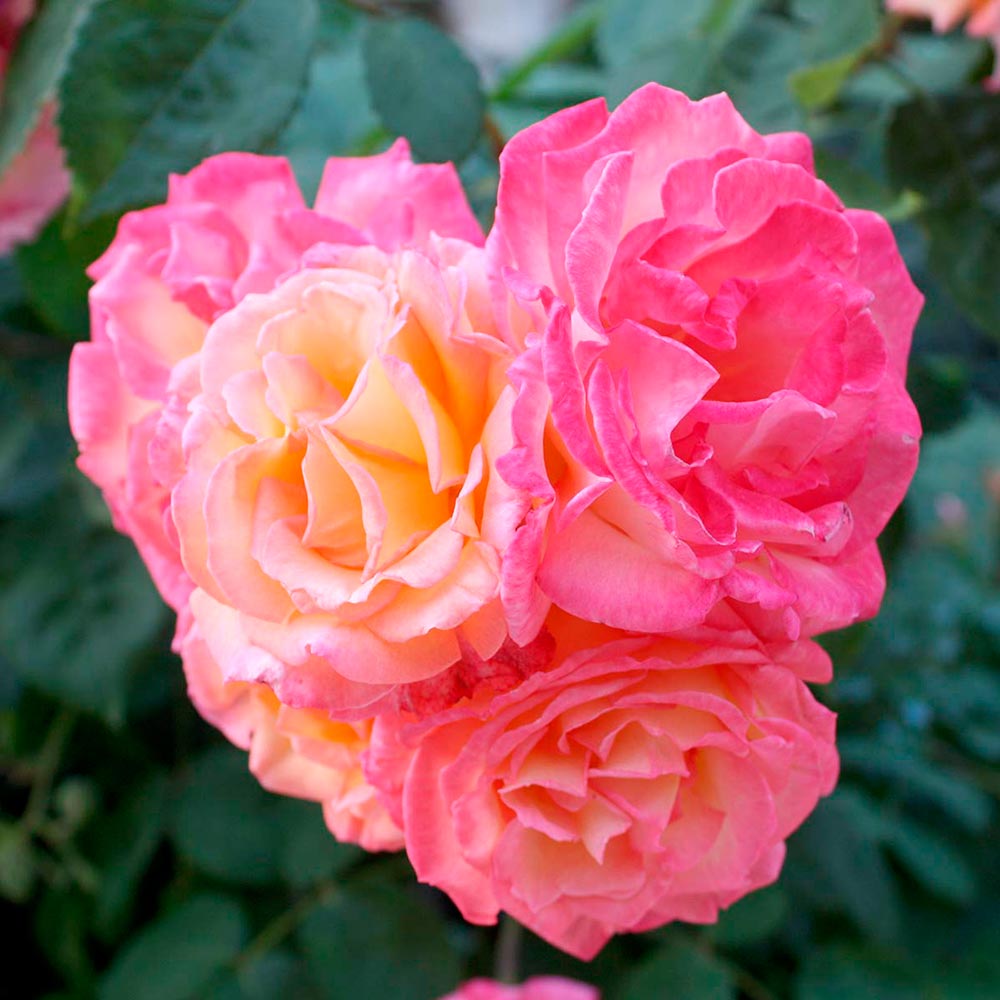 Unusual Sites
UNUSUAL SITES' TOURS: for returning visitors interested in discovering hidden gems and treasures
Secret gardens of Venice
Knights of Malta
Weaving textile atelier
Oarlocks and oars
Marbled paper
Gift Card
Book a guided tour in Venice for your friends with a professional guide
Other info about my tours
Tours in Venice are usually walking tours (this means if you have difficulty in walking over many bridges we can decide to visit museums with lift or alternative boat tours).
You will recognize me by my light blue badge
Venice is very busy from Spring to Autumn… Venice welcomes over 27 million visitors a year, so please book in advance… and do not forget to specify in your request details as to number of participants, if you have already been to Venice, the exact day you are planning to come, where you are staying, what your main interests and expectations are and your phone number in case my or your computer crashes or mails should not work.