A professional, licensed tourist guide
Buon giorno, my name is Fiona Giusto. I'm a professional, licensed Venice tourist guide in English, German and Italian.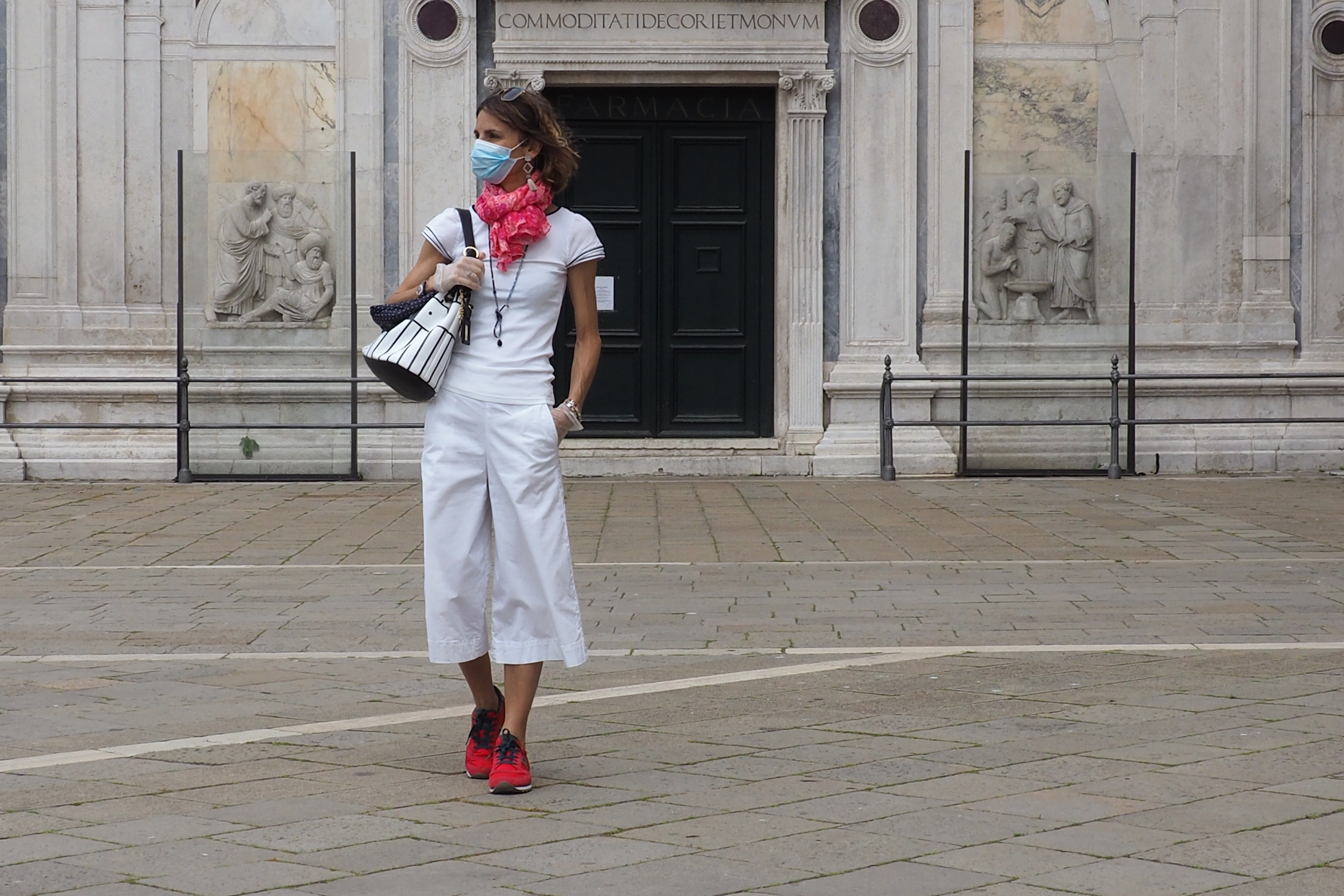 I was born and I grew up in Venice. I went to school and university in this beautiful city. I still live here and I am proud to be one of the 50,000 inhabitants.
I finished the A. Gritti Tourism High School in Venice with the vote of 60/60 and took my degree in Foreign Languages and Literature at Ca' Foscari university with the vote of 110 cum laude/110.
I also passed my exams in Venetian history in the department of history in the faculty of literature, as the past civilisation of Venice fascinated me from the very beginning.
I started working as a professional guide in Spring 2000 after having passed the official test and obtaining my licence from the Regione Veneto. Since then I am a licensed, professional guide in English, German and Italian.
I am an active member of

 BestVeniceGuides.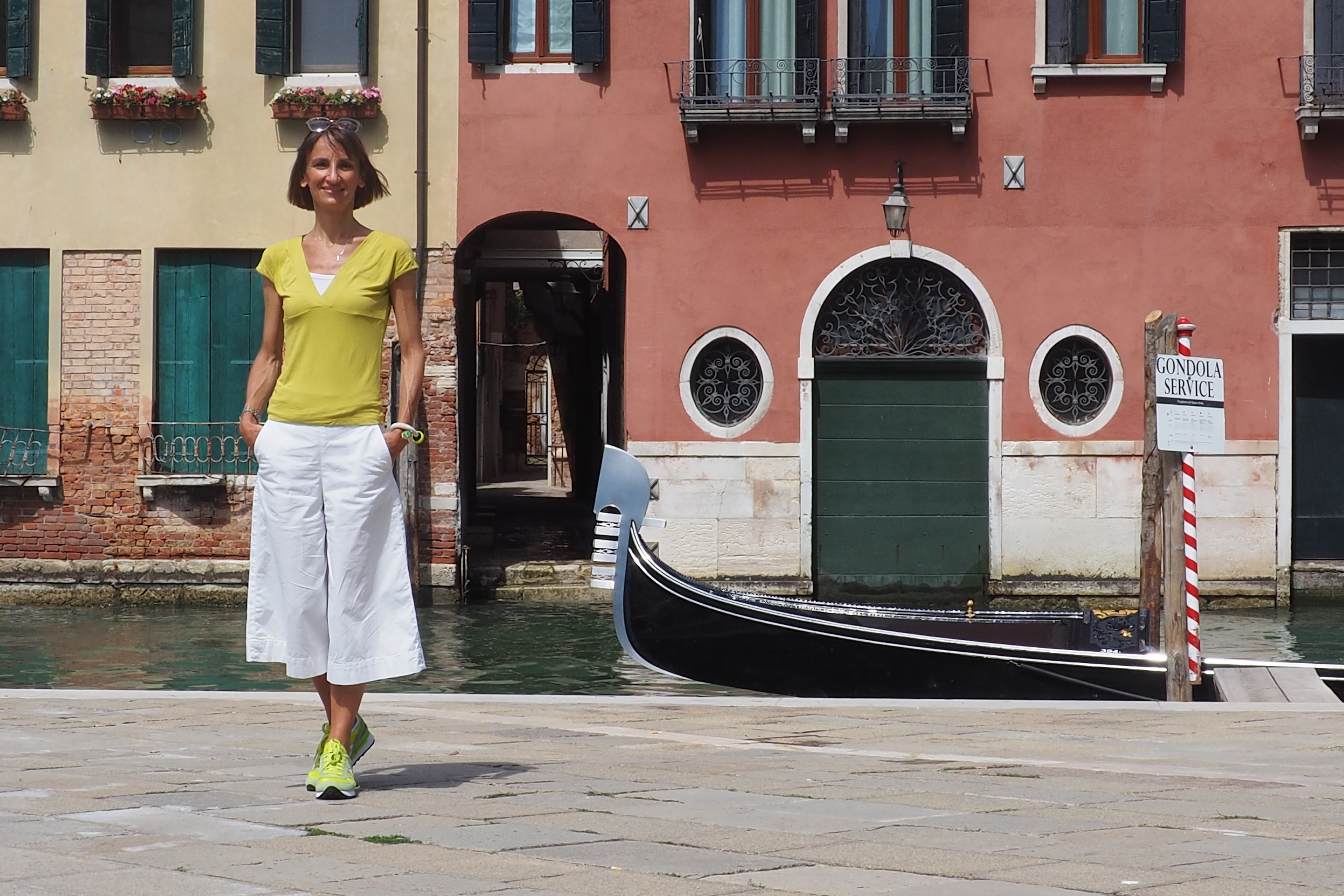 Don't hesitate to contact me
I enjoy explaining the glorious past history of Venice, but also discussing present aspects of our daily life, sharing my local insider experience and leading you through the quieter backstreets into the real Venice!