Modern and contemporary art tours
Specific tours for visitors interested in modern and contemporary art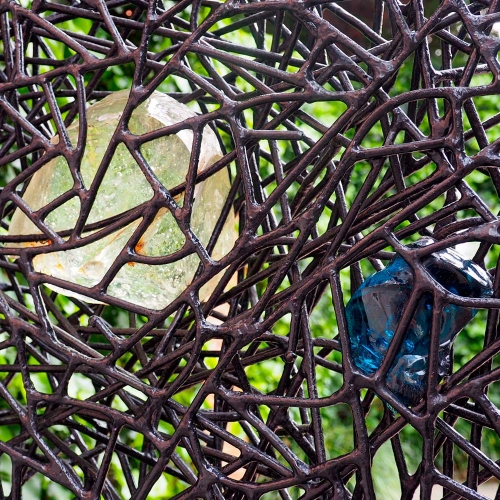 TOUR AR1 — PEGGY GUGGENHEIM
Discover Peggy's consuming passions
Millionairess Peggy Guggenheim bought the unfinished Venier Palace on the Grand Canal after WW2 when she returned to Europe and settled definitely in Venice. Her stunning collection of 20th C. masterpieces reflects her excellent taste and great understanding of all avant-garde movements and artists she supported. We will follow the evolution of modern art beginning with Cubism (Picasso, Braque), Futurism (Balla, Boccioni, Severini), Abstract art (Chagall, Kandinsky) over to Surrealism (Max Ernst) and finishing with the New York School (Pollock).  The evolution of sculpture will become evident in the masterpieces of extraordinary artists (Arp, Brancusi, Moore). Anecdotes about Peggy's scandalous life in Venice and her beloved babies, her dogs, will entertain you.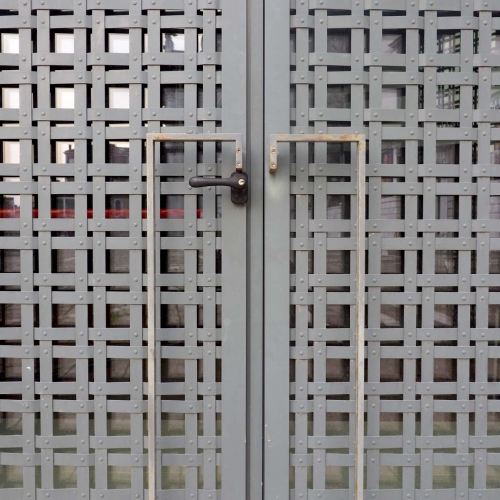 TOUR AR2 — PINAULT COLLECTION
Francois Pinault, a French businessman and art collector, was hoping to display his contemporary art collection in France in the ancient Renault factory near Paris. After many difficulties he decided to buy instead Palazzo Grassi in Venice and a few years later in 2007 he rented for 33 years the Punta della Dogana, the former sea customs building also in Venice in order to display his collection. The Japanese architect Tadao Ando, winner of the Pritzker prize, restored for him this building in a respectful and innovative way, so that Mr. Pinault could exhibit Cattelan, Polke, Naumann, Koons and many more artists there.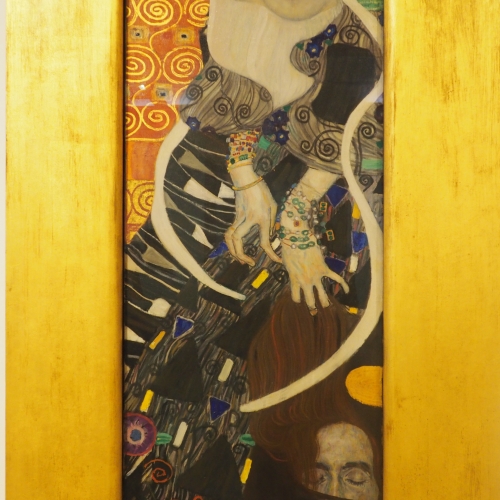 TOUR AR3 — CA' PESARO
Wide selection of 20th Century art
Become better acquainted with Italian and European paintings of the late 19th C. and first half of the 20th C. The Museum of Modern Art, located in the Baroque Ca' Pesaro, was founded with the best pieces of the Biennale and enriched with several bequests. It features mostly Italian and European artists in great restored rooms overlooking the Grand Canal: Rodin, Medardo, Wildt, Fattori, Signorini, Klimt with the famous Judith II, Klinger, Balla, De Chirico, Morandi, Sironi, Nolde, Tapies, Tanguy, Vedova, Santomaso and Music. After this visit we will discover charming quiet areas in the district of Santa Croce.